SB State of the County scheduled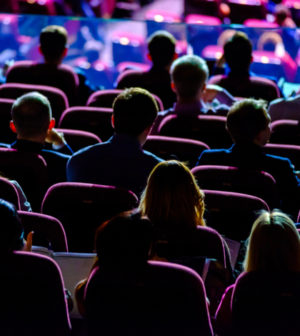 The annual San Bernardino County Regional Business Forum and State of the County is scheduled to be held March 13 at Citizens Business Bank Arena in Ontario.
This year's event – the theme is Driving the Future of Business – will study how the county is creating a strong business climate, specifically how well it's attracting skilled workers and retaining businesses, according to a statement.
It will also examine whether the county is doing enough to encourage entrepreneurship, and how much local control of Ontario International Airport has helped the local economy.
Since November 2016, the airport has been owned and operated by the Ontario International Airport Authority, a joint powers agreement between Ontario and San Bernardino County. Before that, it was controlled by Los Angeles World Airports, a division of the city of Los Angeles.
The forum will start with a pre-event panel discussion at 3 p.m. followed by registration and a networking session beginning at 4:30 p.m. A second networking session will be held after the event.
San Bernardino County, with its population of 23 million, is the largest county in the United States. It covers more than 20,000 square miles and has a workforce of 900,000, according to the statement.
For more information visit www.SBCountyAdvantage.com.