SBA loan used to buy hotel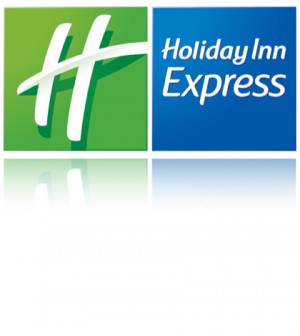 A veteran of the hospitality industry has bought the Holiday Inn Express in Temecula.
Lipsa Patel purchased the franchise hotel at 27660 Jefferson Ave. for $11.3 million, according to a statement.
Patel, who has been in the hotel and restaurant business for more than 25 years, bought the facility with a 504 loan from the U.S. Small Business Administration.
Those loans are arranged through a local business that specializes in 504 loans and are funded by the administration and a local bank. Small businesses use them to expand, usually with the purchase of a building, equipment or other fixed assets.
Patel arranged her loan through through the Los Angeles office of TMC Financing and BBCN Bank, also in Los Angeles, according to the statement.
The transaction was announced last week. The sellers were Sapna and Sharad Khandwala, who currently own and operate five hotels and are part of the Alps Group of Hotels.
The Khandwalas owned the Temecula Holiday Inn Express for 15 years, during which time the hotel's occupancy and profitability "increased significantly," according to the statement.
The 20-year fixed-rate loan will help pay for interior upgrades and maintain a staff of 30 at the hotel, a 46,263-square-foot building that sits on 114,000 square feet of property.