SBC Workforce Development Board reelects Tony Myrell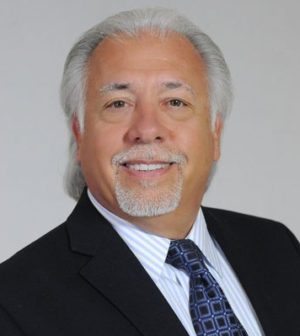 Tony Myrell has been reelected chairman of the San Bernardino County Workforce Development Board.
The owner of Premier Medical Transportation in Colton, Myrell has served on the board for seven years, according to a statement.
This will be his fourth consecutive term as chairman. Vice Chairman Phil Cothran and Second Vice Chairman William Sterling were also reelected to the board.
"I'm honored by the show of confidence from my fellow board members and look forward to continuing the momentum we've created in establishing San Bernardino County as a destination for businesses and high-quality jobs," Myrell said in the statement.
The workforce development board's members come from the public and private sector and are appointed by the board of supervisors. The board partners with business, education and community-based organizations to find ways to improve  the county's workforce, according to the statement.