SC home sales continue to slide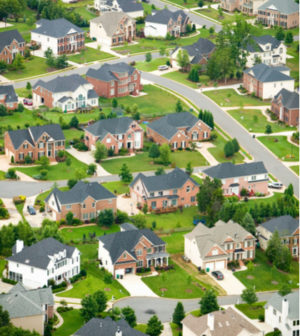 Home sales in Southern California declined for the fifth consecutive month in December, as the region's once-hot housing market continues to cool.
Only 15,781 single-family houses and condominiums were sold during the last month of 2017, a 20.3 percent year-over-year drop, Irvine-based CoreLogic reported Wednesday.
That was the lowest number of sales for December in the six-county region since 2007, when 13,240 homes – both new and existing – changed hands. 
Since 1988, when the monthly housing report began, the average change in sales between November and December has been a 12.3 percent increase.
Several issues, besides some would-be buyers being priced out of the market, contributed to the decline, said Andrew LePage, analyst with CoreLogic.
"This drop in activity reflects a variety of factors," LePage said in a statement. "Mortgage rates hit a 2018 high in November, affecting December closings, and stock market volatility created an additional headwind in high-end markets."
Median price in Southern California  – the Inland Empire plus Orange, San Diego, Los Angeles and Ventura counties – was $515,000, a 1.1 percent increase from December 2017.
In the Inland Empire, sales were down 14.6 percent in Riverside County and 21.5 percent in San Bernardino County compared with the end of 2017.
The region's median home prices – $380,000 in Riverside County and $329,750 in San Bernardino County – were year-over-year increases of 4.1 percent and 2.1 percent, respectively, CoreLogic reported.