SC home sales plummet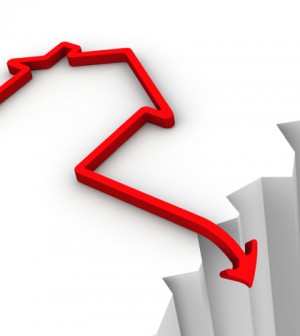 Southern California home sales took a sharp dive in November, the fourth consecutive month sales have dropped in the region year-over-year.
A total of 17,710 new and existing houses and condominiums were sold in the six-county region during the next-to-last month of 2018, a 12.3 percent decline from November 2017, Irvine-based CoreLogic reported.
That was the lowest sales number for November since 2015, when 15,738 units changed hands, and the second-largest decline in more than four years.
The median price of a Southern California home in November was $522,750, an increase of 3.5 percent from one year earlier, when the median price was $505,000, according to Core Logic's monthly housing report.
In the Inland Empire, sales were down 6.4 percent in Riverside County and 14.3 percent in San Bernardino County in November. The median prices of $395,000 and $330,000 represented year-over-year increases of 8.2 percent and 3.9 percent, respectively, the report stated.