SCAG appoints Interim Executive Director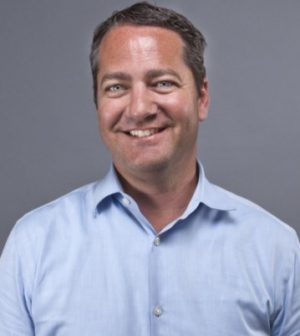 Darin Chidsey has been appointed interim executive director of the Southern California Association of Governments.
A 13-year association employee, Chidsey was most recently the agency's chief operating officer, according to a statement.
He replaces Hasan Ikhrata, who recently agreed to head the San Diego Association of Governments.
An ad hoc committee has been formed to find Ikhrata's appointment.
During his time as chief operating officer, Chidsey was responsible for implementing the regional council's policies. Before being named to that position Chidsey was the association's director of strategy, policy and public affairs.
"I'm grateful for the Regional Council's confidence in appointing me to lead the agency at this time," Chidsey said in the statement. "Thanks to the groundwork laid by Hasan's leadership, as well as our exceptionally talented and capable staff, the organization is as successful now as it has ever been.
The association, better known as SCAG, is one of the largest metropolitan planning organizations in the United States. It represents six counties and 191 cities with a combined population of nearly 19 million, according to the statement.