SCAG grant to help law enforcement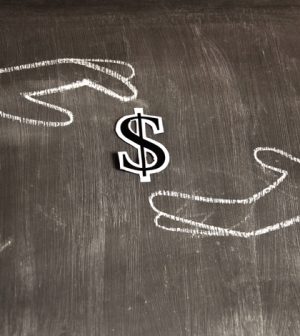 The Southern California Association of Governments has donated nearly $300,000 to San Bernardino County. 
Announced Thursday, the grant is part of the association's Future Communities Pilot Program and will be used by law enforcement, according to a statement.
The sheriff's department and San Bernardino County Superior Court plan to use the money to pay for a remote electronic warrant program. That will allow search and arrest warrants to be approved remotely, which will spare law enforcement from having to travel to a courthouse to obtain those documents.
"This grant accomplishes a number of goals," Supervisor Curt Hagman said in the statement.  "It allows the county to expand its use of technology in a smart way to save time and vehicle miles traveled for our law enforcement personnel.  This will  … allow our public safety personnel to spend more time in the field keeping our residents safe."
The remote electronic warrant program is expected to save the sheriff's department at least 150,000 traveled miles a year, according to the statement.