Scholarship winners to be announced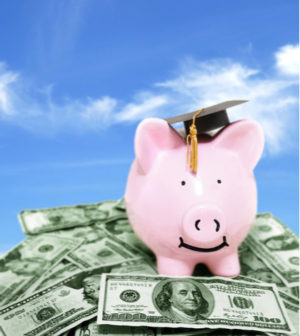 For the seventh year in a row, LoanMart will award three scholarship winners of $1,000 each.
The scholarship program, which LoanMart conducts in partnership with the Rancho Cucamonga Quakes, has given out more than $20,000 since it began in 2013, according to a statement.
Winners of the LoanMart Rancho Cucamonga Quakes College Scholarship must be a U.S. citizen and be graduating from a San Bernardino County high school this year.
Scholarship recipients are selected based in academic achievement – last year's winners each had a grade point average of 4.1 or higher – community involvement, leadership traits and character.
The Quakes are a Class-A affiliate of the Los Angeles Dodgers.
Applications for this year's program were due last month. Winners will be notified no later than  June, 21, with a pre-game ceremony to be held at LoanMart Field later this season, according to the statement.