School's solar project wins state awards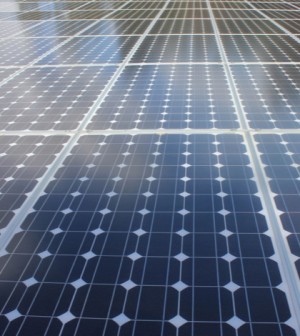 The Chaffey Community College District has been recognized  by the state for its solar carport project.
The three-campus entity this month received a 2019 California Community Colleges Board of Governors Energy and Sustainability Award, according to statement.
Chaffey College District was one of one dozen community college district's  statewide that was awarded for projects that collectively save California taxpayers more than $2 million a year.
The college's solar carports, which located at all three campuses, "provide enough energy to meet 90 percent of the college's energy needs and will save the district $28.2 million in energy costs over the life of the project,"  according to the statement.