Self-storage facility changes hands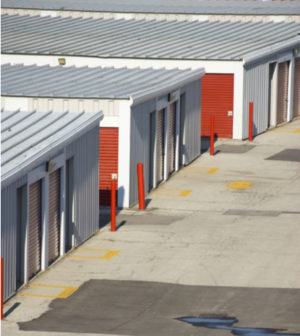 A self-storage facility in Rialto has been sold for $4 million.
Rialto Self Storage covers nearly 36,925 square feet at 2850 W. Foothill Blvd., according to CBRE Ontario, which helped negotiate the transaction.
The facility, which has 374 self-storage units along with space for boats and recreational vehicles, is 97 percent occupied.
More than 23,000 vehicles pass by the business every day, and approximately 373,000 people live within five miles of it, according to the statement.
Neither the buyer nor the seller were identified.