Shoup named Apple Valley employee of quarter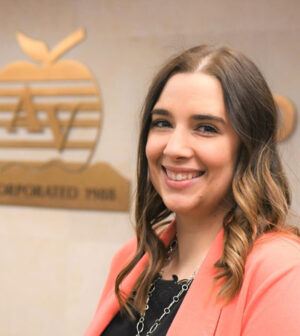 Town of Apple Valley
Kristine Shoup, a human resources analyst with Apple Valley, has been named the town's employee of the quarter for the first quarter of 2020.
Hired in 2005, Shoup began working for Apple Valley as a recreation leader while she was still in high school, according to a statement on the city's website.
One year ago, Shoup played a major role in fixing the city's health insurance plan, which was not paying bills for some employees.
"Kristine assisted our office in evaluating options and played a key role in the emergency measures put in place to continue coverage for the affected employees," Town Manager Doug Robertson said in the statement
Today, Shoup is in charge of recruitment and benefit programs for town staff. She received her award at the Feb. 11 town council meeting.