Shuttered mall to hold auction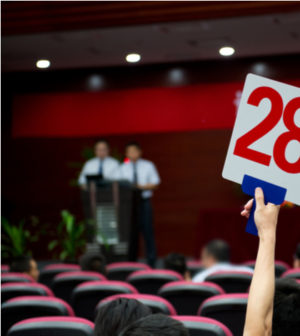 Carousel Mall, the San Bernardino shopping mall that struggled for years before closing last summer, will hold an auction.
The event, scheduled to be held at 1 p.m. Friday at the mall, is being billed as the next step in the city's downtown redevelopment, according to a statement.
Items for sale will include the 36-foot carousel amusement ride with 16 horse and two chariots that was on the mall's lower level. Also on the block will be store display cases, kitchen items, seasonal decorations, pots, planters and 15 paintings of carousel horses.
Other items have been donated to the San Bernardino Historical Museum.
"Redevelopment of the Carousel Mall … is a priority based on residents' feedback and is a priority for the city," City Manager Andrea Miller said in the statement. "The first steps to a downtown revitalization have already taken place, with approximately $1 billion in investment that includes the transit center, a new courthouse, and the theater.
"Carousel Mall's transformation is a natural next step."
Carousel Mall is at 295 Carousel Mall east of Interstate 215.