Skechers leases second Moreno Valley building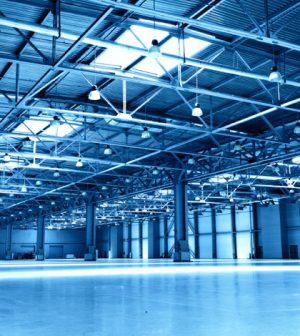 Skechers USA Inc., the worldwide footwear and clothing chain, will occupy a 366,700-square-foot industrial building in Moreno Valley.
The Manhattan Beach-based company has signed a three-year lease to occupy the property at 22705 Newhope St., according to Westcore Properties.
The lease is worth $5.5 million.
Skechers needs the space because its other facility in Moreno Valley, which covers 1.8 million square feet, has reached capacity.
Westcore Properties, a San Diego-based commercial real estate investment company, bought the property in August.
When Skechers plans to move into the building, and how many people will work there, was not released.
Skechers operates more than 2,400 stores worldwide along with its online store, www.skechers.com. Its products are sold in more than 160 countries and territories, and the company was worth approximately $3.5 billion at the end of 2016, according to the company's website.