Slight uptick in state jobless rate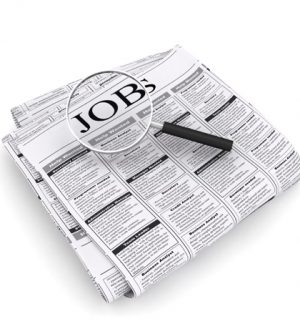 California's unemployment rate increased to 4.2 percent in January, as the state added only 3,000 jobs during the first month of the year.
That represented a slight increase from a  revise 4.1 percent in December, according to data released by the state Employment Development Department.
California now has approximately 17.3 million payroll jobs.
"California began 2019 much as it ended 2018, with the unemployment rate in record low territory and industry job gains that have been led by health care, professional business services and leisure and hospitality, said Robert Kleinhenz, executive director of research at the UC Riverside Center for Economic Forecasting.