Special meeting will address homelessness in Palm Springs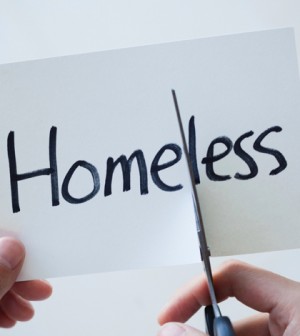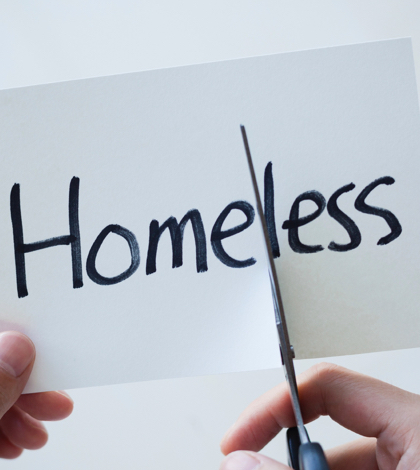 Palm Springs will hold a special community forum later this month, where residents will be able to share their views on how best to spend a $10 million state grant intended to fight homelessness in their city.
The session is scheduled to be held at 5:30 p.m. Jan. 29 in Primrose A at the Palm Springs Convention Center, 277 N. Avenida Caballeros.
Mayor Geoff Kors and Mayor pro tem Christy Holstege, who make up the city council's Subcommittee on Homelessness, will chair the meeting.  Barbara Poppe, former executive director of the U.S. Interagency Council on Homelessness, is scheduled to speak.
This will be the only chance for Palm Springs residents to express an opinion before the city formally requests the grant. That request that will include recommendations on how the money should be spent.
The meeting will be broadcast live online at www.palmspringsca.gov and on Palm Springs Community Television Ch. 17. Residents who can't attend may comment by sending the city clerk an email at CityClerk@palmspringsca.gov.