Stadium manager sought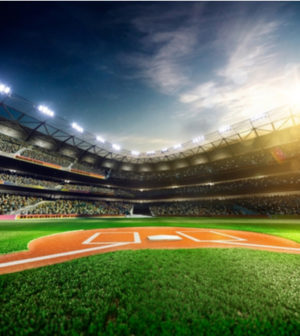 Adelanto is looking for someone to manage its stadium.
The city manager's office is asking for proposals from anyone qualified to oversee day-to day operations at Adelanto Stadium, according to a statement on the city's website.
The stadium is home to the High Desert Yardbirds, an independent minor league baseball team, the Desert Warriors semi-professional football team and the High Desert Fury, a men's and women's soccer organization.
Located at 12000 Stadium Way, the stadium also hosts concerts, automobile shows and races and is an unofficial community gathering place.
Adelanto Stadium opened in April 1991 and was home to the High Desert Mavericks, a Single-A baseball team. The team left after the 2016 season because of a lease dispute with the city that could not be resolved.
The stadium seats 3,808, has unenclosed skyboxes, a conference center and walk-up concessions. It was recently appraised at $3.8 million, about $2.7 million less than it cost to build. The depreciation was mostly caused by outdated infrastructure, according to the statement.