State budget provides funding for UCR Medical School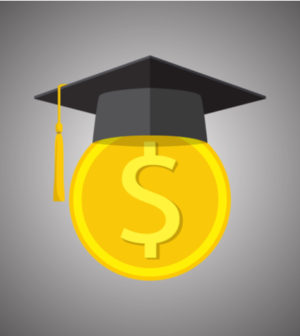 UC Riverside's School of Medicine will receive $25 million from the state of California.
The state's $202 billion budget for the 2020-'21 fiscal year, which began July 1, allocates $25 million for the medical school, according to a statement on the university's website.
That will be enough to help the school double its current enrollment of 250 in the next year or so, according to a statement on the university's website.
"We are grateful to Gov. Newsom and our legislative leaders for their continued support of the UCR School of Medicine," said UCR Chancellor Kim Wilcox in the statement. "While the pandemic highlights health disparities and strengthens our case for medical education in Riverside County, we recognize the challenge of delivering funding at this time."
The Inland Empire has only 35 primary care physicians for every 100,000 residents, well below the 60 to 80 ratio recommended by the California Health Care Foundation.
Opened in 2013, the UCR School of Medicine is the youngest medical school in the UC system. It has graduated four classes that totaled 197 students, 155 of whom have done their residency training in California, according to the statement.