State funding sought to fight homelessness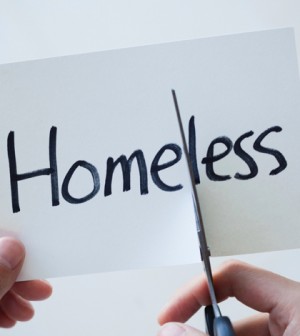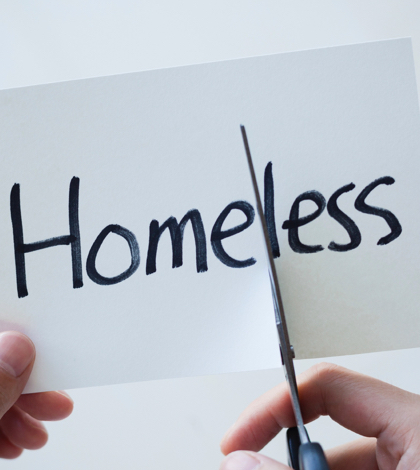 Assemblymen Chad Mayes, R-Rancho Mirage and Eduardo Garcia, D-Coachella, have asked the state for $10 million that will help fight homelessness in the Coachella Valley.
If approved, the funding will be included in the state budget on behalf of Palm Springs, the greater Coachella Valley and the Coachella Valley Association of Governments, according to a statement on the Palm Springs website.
Mayor Pro Tem Geoff Kors and council member Christy Holstege have repeatedly asked Mayes for help in securing money to eliminate homelessness. Both lawmakers submitted a letter to Gov. Gavin Newsom last week that restated the need for more money to fight homelessness.
The request proposes that the association distribute $10 million in funds, with 70 percent going towards projects in the Western Coachella Valley and 30 percent towards homeless services in the Coachella Valley.
Homelessness has reached "crisis level" in Palm Springs and the west end of the valley, according to the statement.