State grant will help battle homelessness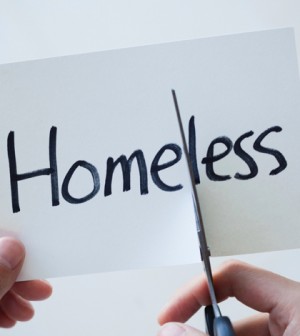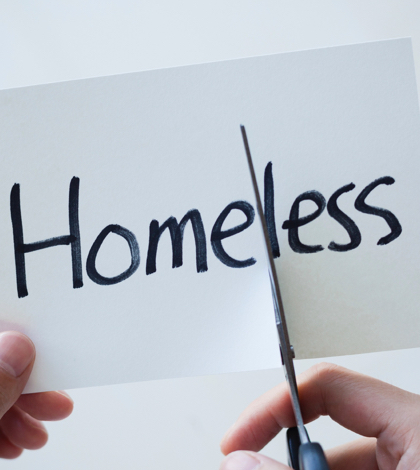 Riverside County has received $23.7 million from the state to help fight homelessness.
The grant, from California's No Place Like Home program, will create 162 permanent housing units for people with "severe and persistent" mental illness who are homeless, chronically homeless or at risk of becoming homeless, according to a statement.
The housing units will be built into four affordable apartment communities that will either be new or will undergo rehabilitation. Construction and rehabilitation is expected to start next year.
The grant awards were announced recently by the California Department of Housing and Community Development, which oversees No Place Like Home. Department officials reviewed  selected the awardees through a competitive application process.
The housing will be created through a partnership between the county and four developers of affordable housing. Both will develop, own and operate the apartment communities where the permanent housing is located.
Three of the developments involve new construction and are in Riverside.  They will be developed by Community Development Partners, A Community of Friends, and Palm Communities.
A fourth development is in Cathedral City. It will involve the rehabilitation of a senior community by National Community Renaissance.
The county's economic development agency/housing authority also contributed 162 housing vouchers to help secure the grant from No Place Like Home, according to the statement.