State grant will help Palm Springs fight homelessness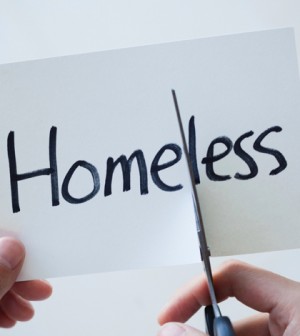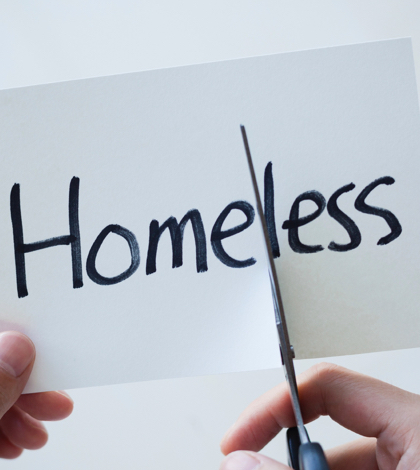 Palm Springs, which recently has stepped up its battle to reduce homelessness, will receive $10 million from the state to help in that effort.
Mayor pro tem Geoff Kors, Councilmember Christy Holstege and Assemblyman Chad Mayes, R-Rancho Mirage, worked together to secure the one-time grant from the state, which is part of the 2019-20 budget, according to a statement.
The appropriation, which Gov. Gavin Newsom supported, is expected to reach Newsom's  desk next week.
"The state's funding formulas often overlook smaller communities like those of the Western Coachella Valley whose homelessness issues are just as severe," Mayes said in the statement. "By partnering with the state, Palm Springs will now have the tools it needs to address the root causes of homelessness."
Kors called the $10 million a "game changer" in Palm Springs' efforts to end homelessness.
"Our new programs have proven successful, but we need more resources to implement them to help even more people," Kors said in the statement. "Over the past few years, Palm Springs has put more focus on meeting with lawmakers in Sacramento and advocating for our fair share of resources."