State housing affordability holds steady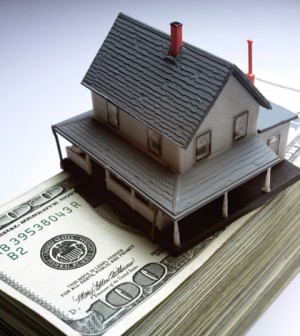 Housing affordability in California held its ground during the fourth quarter, according to the California Association of Realtors.
Thirty-one percent of all households statewide could afford the $607,040 median-priced home in the fourth quarter of 2019, unchanged from the third-quarter 2019 and up from 28 percent year-over-year, the association reported recently.
A minimum annual income of $119,600 was needed to make monthly payments of $2,990 – including principal, interest and taxes – on a 30-year fixed-rate mortgage at a 3.89 percent interest rate.
California's housing affordability index hit 56 percent, it's highest point ever, during the fourth quarter of 2012. The index is considered the best indicator of how many people can afford to buy a home.
Forty-one percent of home buyers could afford the $480,000 median-priced condominium or townhome. A yearly income of $94,400 was required to make a monthly payment of $2,360, according to the association