State housing market stages recovery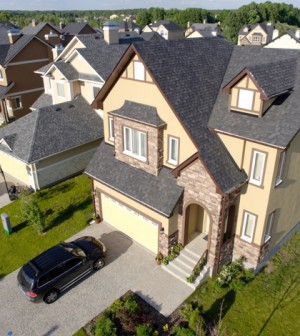 California's housing market bounced back in June, with the median price of a single-family home hitting a record high, according to the California Association of Realtors.
One month after the median price dropped below $600,000, it rose to $626,170 in June, a 2.5 percent year-over-year increase, the association reported recently.
"A new record high in the statewide median price suggests that there is stronger housing demand from more qualified, affluent buyers in this extremely favorable lending environment," said Leslie Appleton-Young, the association's senior vice president and chief economist, in the statement.
Sales of existing single-family homes totaled 339,910 last month, a 42.4 percent increase compared with May and down 12.8 percent year-over-year. Both numbers are seasonally adjusted.
Statewide home sales were down 12.9 percent in June, while homes priced below $500,000 made up 48 percent of total state sales. The latter was a four percent increase from June 2019, the association reported.