State may help SB housing project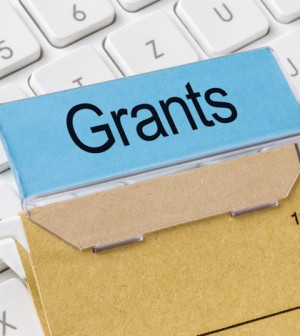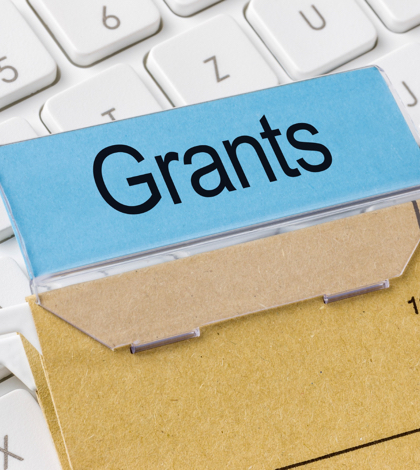 A planned affordable housing project in San Bernardino is on the verge of receiving a major boost from the state of California.
Arrowhead Grove has been named eligible for a $20 million grant from the state Affordable Housing and Sustainable Communities program, according to a statement.
The 184-unit project that will be built in two phases near North Waterman Avenue and East Baseline Street.
This is the largest grant currently being considered by the program, and the only one in the Inland Empire. Arrowhead Grove is expected to cost about $75 million so the grant – which must receive final approval – will not pay for the entire project.
"There is an acute need for affordable housing in San Bernardino County," Supervisor Josie Gonzales said in the statement. "We owe a great deal of thanks to our legislative delegation, the Housing Authority of San Bernardino County, other county agencies, and our partners with National Community Renaissance and the City of San Bernardino for the hard work they put into bringing us closer to receiving this vital funding source."
Only 19 of the 53 proposals submitted received a funding recommendation, according to the statement.