State provides funding for SB general plan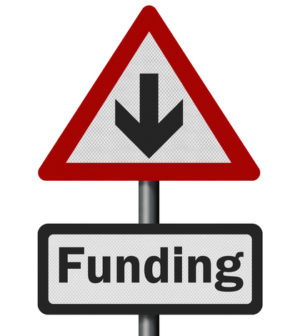 San Bernardino is getting an assist from the state in putting together a new general plan.
The state budget for the 2019-2020 fiscal year includes $3 million to help San Bernardino draw up a new general plan, according to a statement.
The funding was included in the budget at the request of Assemblyman James C. Ramos, D-Highland.
A city's general plan establishes long-range development policies meant to boost the city's economy. San Bernardino's general plan has not been updated since 2005.
City officials plan to use the extra state funding to develop general plan amendments and pay for affordable housing and community development, according to the statement.
"As elected leaders it is our job to give the tools to the local agencies to make sure they can fulfill their promises to the local citizens," Ramos said in the statement. "With an updated general plan, San Bernardino can work on solutions to the questions that affect us all."