State water use down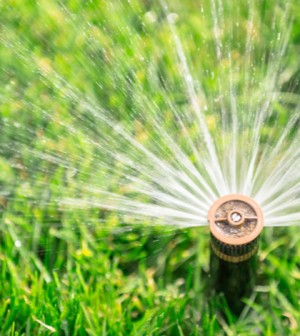 Californian's are apparently cutting the amount of water they use.
The state's water agencies reported an 11.5 percent decline in use during August compared with August 2013, the largest month-over-month reduction this year, according to an Associated Press report.
August was the first full month of mandatory water cuts and fines for people who use too much water.
The data issued by the California Water Resource Control Board covers water agencies with at least 3,000 members. Those agencies combined served about 33.5 million residents, about 87 percent of the state's population, according to the report.
Gov. Brown declared a drought emergency in January and asked state residents to cut their water use by 20 percent.