Stater Bros., Chobani to help military families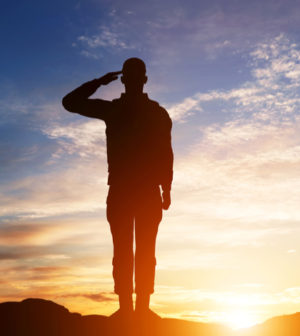 Stater Bros. Charities and Chobani, maker of the popular Greek yogurt, will donate $75,000 to Operation Homefront to help support military and veteran families in areas served by Stater Bros. Markets.
The funding will go to Operation Homefront's Critical Financial Assistance program, which helps families with multiple issues including grocery bills, rent, mortgage and utility bills and home and car repairs, according to a statement.
"Simply put, many of our military families are struggling to make ends meet," said retired Brig. Gen. John I. Pray, president and chief executive officer of Operation Homefront, in the statement. Short-notice activations, unemployment or reduced work hours as a result of the COVID-19 pandemic, have put a tremendous financial strain on this very special and deserving group of our fellow citizens."
Founded in 2002, Operation Homefront is a national nonprofit organization. Its goal is to build strong, stable military families.