Stater Bros. expands delivery operation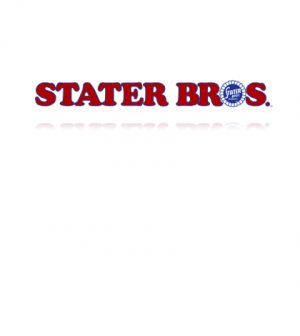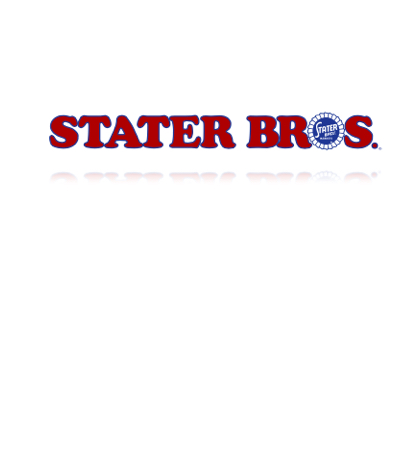 Stater Bros. is expanding its Instacart delivery service into the Inland Empire along with other parts of Southern California.
Beginning Tuesday, the same-day service will be added to cities in Riverside and San Bernardino counties as well as the San Gabriel Valley and parts of Los Angeles, according to a statement released Monday.
Riverside County cities include Corona, Cathedral City, Moreno Valley, Riverside and the desert cities of Indio, Coachella and La Quinta.
San Bernardino County cities include Chino, Chino Hills, Rancho Cucamonga, Ontario, Montclair, Upland, San Bernardino, and Fontana.
Those cities are based on zip codes provided by Stater Bros. Stater Bros.' Instacart service is already available in Orange County, Long Beach San Diego and Simi Valley.
Customers use the Instacart website or smart phone app to connect with shoppers, who then hand pick the items and deliver them straight to the customer's door, according to the statement.
Instacart, which began in San Francisco five years ago, partners with multiple retailers and is available in more than 90 U.S. markets. Deliveries can be arranged https://www.instacart.com/stater-bros.
Stater Bros. is the largest private employer based in the Inland Empire, with 170 stores and an estimated 18,000 employees, according to the statement.