Stater Bros. extends pay raise again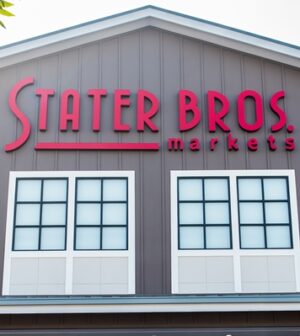 All Stater Bros. hourly employees will continue to receive an extra $2 per hour because of COVID-19.
The pay hike, which was put in place shortly after the pandemic began, has been extended at least through June 14, according to a statement on the company's website.
This is the third time the increase has been extended. It applies to all hourly employees that work in Stater Bros.' stores, distribution, transportation, corporate offices, and construction.
"Throughout the COVID-19 pandemic, our Stater Bros. family has worked hard to serve the needs of Southern California shoppers," Chief Executive Officer Pete Van Helden said in the statement. "I am extraordinarily proud of the commitment and dedication our employees display every day and this wage incentive recognizes their tireless efforts," Van Helden concluded.