Stater Bros. helps local charities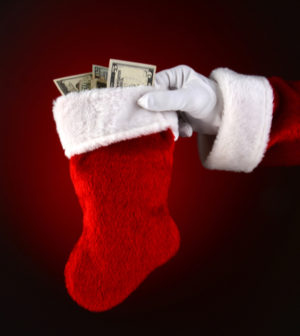 Stater Bros., the largest private employer based in the Inland Empire, has donated more than $850,000 to local charities during this holiday season.
The donations have been to nonprofits in Riverside and San Bernardino counties that help relieve hunger and improve children's overall well-being, according to a statement released by Stater Bros. Charities.
"For many, the holidays are typically a time of warm meals and wrapped toys underneath a Christmas tree, but for too many this is simply not the case,"said Nancy Negrette, chairman of Stater Bros. Charities, in the statement. "That's why Stater Bros. Charities is stepping in to make someone's holiday celebration a little brighter."
Recipients include Loma Linda University Children's Hospital, Toys for Tots, Community Action Partnership of San Bernardino County and Feeding America Riverside & San Bernardino Counties. 
The nonprofit Stater Bros. Charities supports critical needs in the communities where State Bros. employees live and work, according to the statement.