Stater Bros. keeps Poway store open despite water problem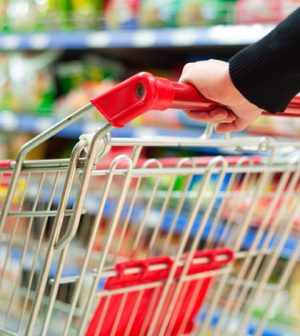 Stater Bros. has secured a potable water supply for its Poway store, ensuring that the store will stay open while the city resolves its water crisis.
The town near San Diego has been under a precautionary boil water advisory since last weekend, when it was discovered that storm water had contaminated the city's water storage facility, which holds about 10 million gallons of water, according to reports.
A boil water advisory means water should be boiled before it's consumed or used for cooking.
"We empathize with Poway residents as their community encounters this unfortunate situation," Stater Bros. Chief Executive Officer Pete Van Helden said in a statement. "We'll do everything we can to ensure the food needs of our valued customers and loyal employees are met as the city of Poway works towards lifting its recent advisory."
Stater Bros. is based in San Bernardino. Its Poway store is at 13589 Poway Road.