Stater Bros., local charity help troops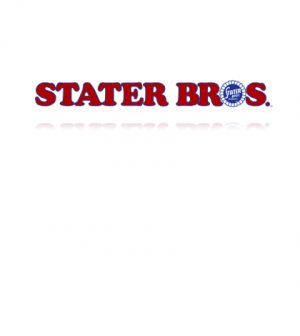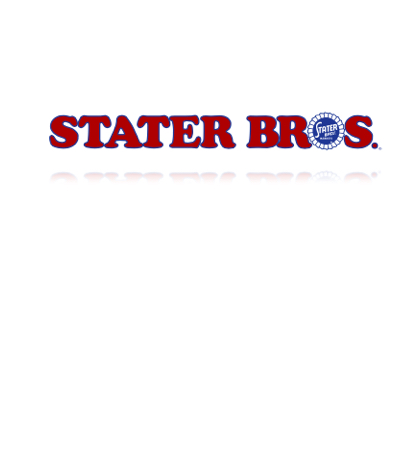 Stater Bros. employees gathered Saturday to assemble more than 1,000 care packages for local military personnel who are serving overseas.
More than 150 Stater Bros. employees and members of Operation Community Cares participated in the event, which was held at the company's corporate offices and distribution center, according to a statement released Thursday.
Operation Community Cares is a local charity that assists U.S. troops.
Frito Lay North America, The Hershey Co., General Mills, Dr. Pepper Snapple Group, and Mondelez International Inc., a worldwide snack company, contributed to the packages.
Five hundred of those are being sent to the USS Carl Vinson and the USS Ronald Reagan, both 7th Fleet aircraft carriers, according to the statement.