Stater Bros. names VP of IT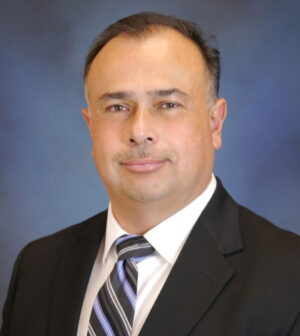 Stater Bros.
Gil Salazar has been named Stater Bros. Markets' senior vice president of information technology.
A member of the supermarket chain's executive leadership team, which sets company policy, Salazar will oversee Stater Bros.' shift to digital technology, according to a statement on the company's website.
Salazar has more than 30 years of experience in information technology. He joined Stater Bros. in 2013 as assistant director of operations and technical support, and three years later was appointed the company's vice president of information technology, his most recent position.
Salazar also serves on the board of directors of Stater Bros. Charities.
"Gil is a valuable member of our Executive Leadership Team," Stater Bros.' chief executive officer Pete Van Helden said in the statement.  "This promotion recognizes his outstanding leadership and innovation to navigate us into the future."