Stater Bros. names Williams Senior VP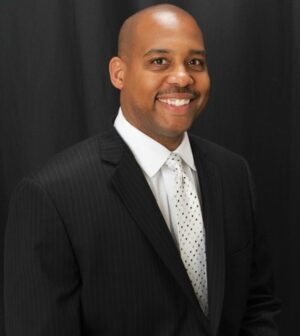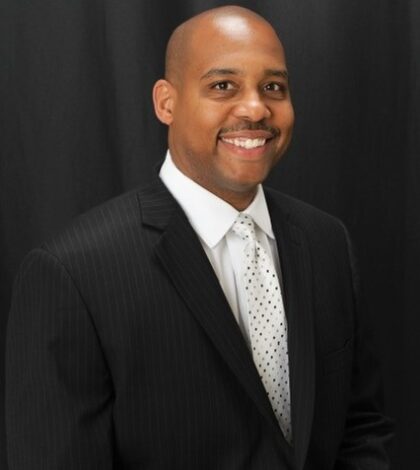 Jerrold Williams has been named Stater Bros. Markets' senior vice president of human resources.
A former trooper with the Michigan State Police, Williams will oversee the company's administration division, which includes its human resources, labor relations, equal employment opportunity compliance, insurance administration and workers compensations departments, according to a statement on the Stater Bros. website.
"The grocery business is also a people business," said Pete Van Helden, chief executive officer, in the statement. "I'm confident Jerrold will fit right into our 'family,' and his extensive experience will add significant value as we continually strive to attract, develop and engage strong talent."
Williams will also join the company's executive management team, which determines long-term business strategy for the San Bernardino-based supermarket chain, according to the statement.