Stater Bros. opens three stores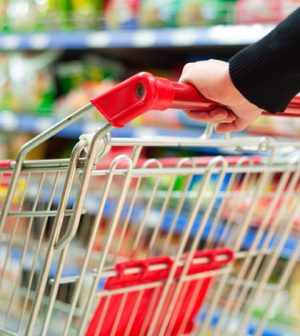 Stater  Bros. celebrated three supermarket reopenings Wednesday, including two locations in the Inland Empire.
Stores at 210 E. State St. in Hemet, 58060 Twenty Nine Palms in Yucca Valley and 1023 N. Grand Ave. in Covina were each reopened after remodeling that included outdoor signs with the company's new logo, according to a statement on the company's website.
Interior improvements include expanded beer and wine sections, fresh sushi and fruit, energy-efficient LED lighting and wood laminated floors. 
All three stores will continue to operate from 6 a.m. to 11 p.m. seven days a week.
"These grand reopenings deliver the message that we're a competitive force in this marketplace and we're here to stay," said Pete Van Helden, president and chief executive officer of Stater Bros. Markets, said in the statement. 
The San Bernardino-based supermarket chain also donated $7,500 to a non-profit in each of the three communities, which it always does when it opens or reopens a store, according to the statement.