Stater Bros., PepsCo to donate to military charity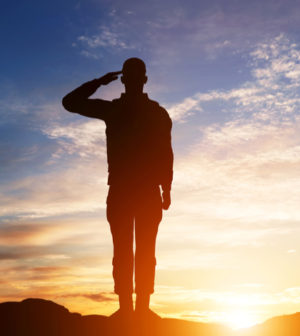 Stater Bros. will present a $50,000 check this week to a charity that supports families that have lost a loved one serving in the U.S. military.
PepsiCo's fourth annual Rolling Remembrance relay is scheduled to arrive at the company's corporate headquarters and distribution center at 8:30 a.m. Wednesday, 301 S. Tippecanoe Ave. in San Bernardino, according to a statement released Monday.
During the stop, officials with Stater Bros. Charities and PepsiCo will present their donation to the Children of Fallen Patriots Foundation.
Rolling Remembrance, one of the foundation's benefactors, is an 8,000-mile trip from Seattle, Wash. to White Plains, N.Y. that is scheduled to conclude May 24.
Since its founding in 2002, the foundation has raised more than $21 million, including college scholarships and supplemental grants, to more than 1,000 children who have lost a parent in the line of duty, according to the statement.