Stater Bros. reopens three markets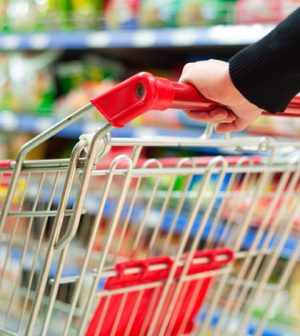 Stater Bros. recently reopened three renovated supermarkets, including one in Riverside and another in Orange County.
Stores at 4050 Phelan Road in Phelan, 1040 E. Bastunchury Road in Fullerton and 2841 Mary St. in Riverside each held a grand reopening Nov. 19, according to a statement on the company's website.
All three locations upgraded their outdoors signs, including installing one with Stater Bros.' new corporate logo. Each location now has a larger beer and wine section, handcrafted sushi, energy efficient LED lighting and wood laminated floors.
All three store will operate from 6 a.m. to 11 p.m. seven days a week.
Also, Stater Bros. Charities presented checks of $7,500 each to a nonprofit organization in each community, which it does whenever Stater Bros. opens or reopens a store:  Serrano High School in Phelan to support its athletic programs, the St. Jude Memorial Foundation in Fullerton to help its children's programs and the Ysmael R. Villegas Memorial VFW Post 184 in Riverside to assist local veterans.