Stater Bros. reopens three stores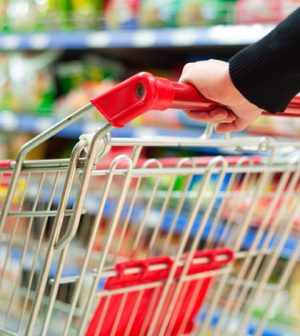 Stater Bros. reopened three stores Wednesday, including two in the Inland Empire.
Stores at 28988 Greenspot Road in Highland, 25904 Newport Road in Menifee and a third location in Artesia in Los Angele County all held grand reopening ceremonies after undergoing major renovations, according to statement on the city's website.
Those improvements included energy efficient lighting, laminated flooring and, at the Highland location, an expanded beer and wine section. 
Stater Bros. also donated $7,500 each to a non-profit charity in all three communities.
Cost of the renovations was not disclosed.
Stater Bros. is the largest private employer in the Inland Empire and the largest privately owned supermarket chain in Southern California. It operates 172 supermarkets and employs approximately 18,000 people, according to the statement.