Stater Bros. reopens two stores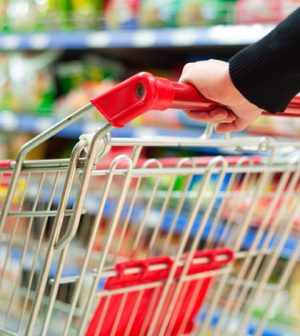 Stater Bros. Markets has announced the grand re-openings of two stores following major renovations to both properties.
The store at 15222 Summit Avenue in Fontana added a fresh-cut fruit station, enlarged its selection of beer and wine, added handcrafted sushi as well as lighting and wood laminated flooring, according to a statement.
On April 10, Stater Bros. donated a $2,500 check to The Hopeful GoodyBag. The San Bernardino-based grocery store chain traditionally donates to a local charity when it opens or reopens a store.
The Stater Bros. at 78630 Highway 111, La Quinta has also undergone multiple changes, including expanding its organic produce, fresh cut fruit and deli and bakery items. It's also expanded its selection of wine and beer, sushi, added energy LED lighting, laminated floors and display cases, while updating its decor.
On April 25, company officials are scheduled to donate $2,500 to The Narrow Door.
Since 2008, Stater Bros. Charities have contributed more than $80 million in food and funds to local Southern California communities, according to the statement.