Stater Bros. to be part of charity drive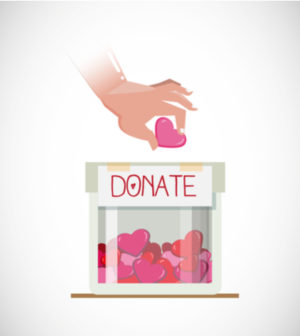 Stater Bros. will again participate in the annual fundraising campaign conducted by The American Heart Association/American Stroke Association.
"Life is Why We Give" is scheduled to begin Wednesday and last through Feb. 18, according to a statement by Stater Bros. Charities.
All Stater Bros. patrons may purchase $1 or $5 paper hearts at the cash register. All participants are encouraged to write the name of a friend or loved one on the hearts, which will be displayed inside the store.
This will be the 17th consecutive year that Stater Bros., the largest private employer in the Inland Empire, will participate in the program. The money pays for teaching hands-on cardio-pulmonary resuscitation, setting up student fitness programs and establishing classes in multicultural communities.
Since it began participating, the San Bernardino-based supermarket chain has raised approximately $5.4 million for "Life is Why We Give," including $316,000 last year, according to the statement.