Stater Bros. to begin holiday charity drive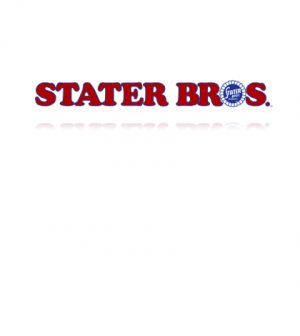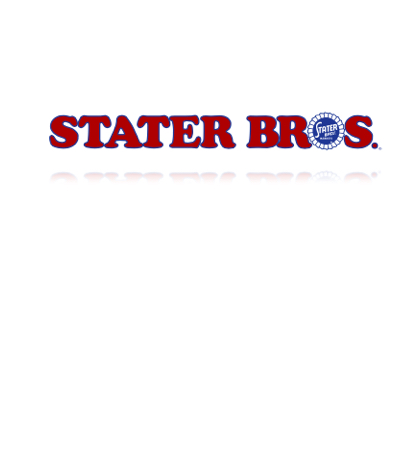 Stater Bros. will conduct "Harvesting Hope," a two-month effort to help people in need during the holiday season.
The in-store program will run during November and December and will be conducted in partnership with Stater Bros. Charities, according to a statement released yesterday.
All 171 Stater Bros.' stores will provide ways for employees and customers to participate, including "Bag of Hope" donation cards, barrels for donating non-perishable foods, cash-donation canisters and Salvation Army Red Kettle collectors.
Also, anyone wanting to make a $5 donation to help provide a food bag to a local food bank may do so by texting CARE to 80077.
"Stater Bros. has always believed in not just doing business in the community but being part of of the community, and we are proud to be partners with area food banks and local non-profit agencies," said Pete Van Helden, Stater Bros. Markets chief executive officer, in the statement.