Stater  Bros. to donate to hunger program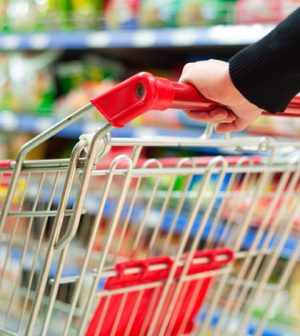 Stater Bros. will donate nearly 29,000 pounds of apples to Feeding America Riverside San Bernardino Counties.
The donation is the result of Stater Bros.' participation in Take a Bite Out of Hunger, a program sponsored by FirstFruits Marketing, according to a statement released Monday.
FirstFruits Marketing is a grocery collaborative based in Yakima, Wash.
The program's goal is to make sure local food banks are well-stocked so that Inland Empire students and their families will have nutritious food to eat.
Officials with Stater Bros. and FirstFruits Marketing will make the donation at noon on Wednesday at Highgrove Elementary School, 690 Center St., Riverside. The event is open to the public.