Stater Bros. to help hurricane victims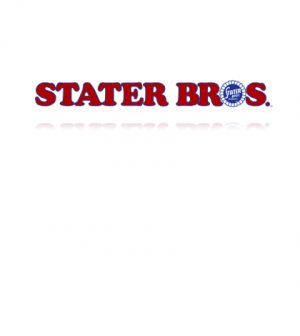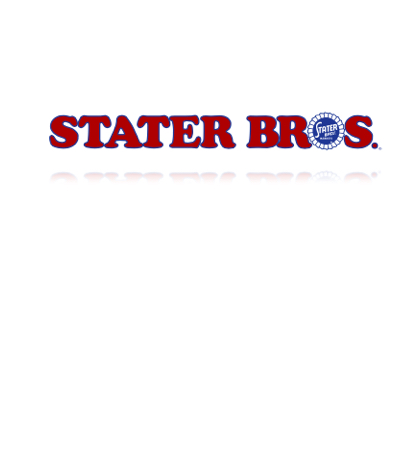 Stater Bros. Markets Inc. is partnering with the Salvation Army to help those devastated by Hurricane Harvey.
All 170 Stater Bros. supermarkets on Thursday began accepting donations for the hurricane relief effort, according to a statement released today.
Contributions will be accepted through Sept. 8.  All donations will be forwarded to the Salvation Army to provide food, shelter and care to anyone in need.
"Stater Bros. has always been committed to helping those in need," said Pete Van Helden, president and chief executive officer of Stater Bros. Markets, in the statement.
"We know that many of our customers, friends and Stater Bros. [employees]  have loved ones impacted by this devastating event. It's important that we all unite and pull together during this time of emergency."
Stater Bros., the largest private employer in the Inland Empire, in 2005 raised more than $2.1 million for the victims of Hurricane Katrina, according to a report.