Stater Bros. unveils remodeled Big Bear store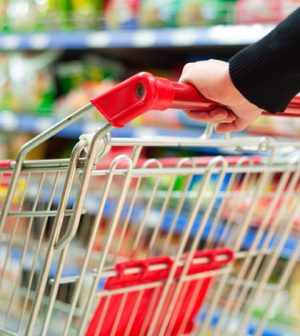 Stater Bros. has reopened its lone Big Bear store, a 40-year-old facility that recently underwent a major indoor renovation.
The changes were made at the request of local residents and visitors, many of whom have been shopping at the store since it opened in 1980, according to a statement.
The store, at 42171 Big Bear Blvd., includes a full-service delicatessen, bakery, meat case, improved sea food and produce departments, an expanded beer, wine and liquor section and wider aisles.
To make it more energy efficient, the store now has solar panels and LED lighting.
"I attended school and raised my family in the Big Bear area, [and] every bit of this community and this area means a lot to me," store manager Rick Jaeger said in the statement. "We're a tight-knit community, and I'm sure locals and visitors will be excited with the the wall-to-floor renovations we've made."
Stater Bros. has also pledge a $2,500 donation to the Big Bear Valley Education. The San Bernardino-based supermarket chain regularly donates to local charity when it opens or reopens a store.
The Big Bear store will continue to operate from 6 a.m. to 11 p.m. daily, according to the statement.