Stater Bros. ups hourly wages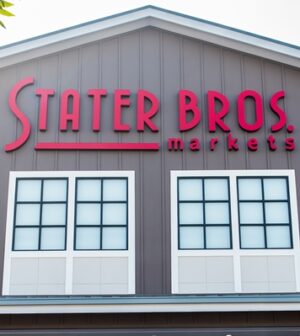 Citing "unprecedented" times created by the spread of COVID-19, Stater Bros. is giving its hourly employees a $2-per-hour raise.
The increase went into effect Monday and applies to everyone who works in stores, distribution, transportation, corporate offices and construction, according to a statement on the company's website.
The increase is scheduled to last four weeks.
"The spirit of the Stater Bros. 'Family' has always been to do the right thing, for the right reason," said Pete Van Helden, chief executive officer, in the statement. "Our employees are committed to helping our community during this difficult time.  They are working long hours, and some have even forfeited vacations and days off to be there for our customers. 
"We couldn't be prouder of our team working together to support our customers and communities."
San Bernardino-based Stater Bros. is the largest private employer headquartered in the Inland Empire, with nearly 16,000 employees, according to the statement.