Stater Bros. ups its presence in Rancho Cucamonga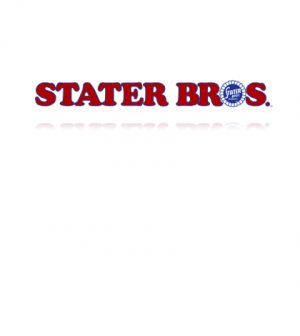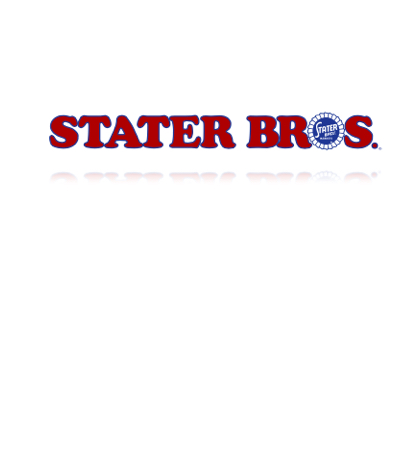 Stater Bros. Markets will open its fourth store in Rancho Cucamonga.
The store, at 7200 Day Creek Blvd., will anchor the Day Creek Marketplace Shopping Center, according to a statement released Monday.
A grand opening and ribbon cutting ceremony is scheduled to be held 8 a.m. Wednesday. The store will be dedicated to Jack H. Brown, Stater Bros.' late executive chairman, and his parents.
Brown, who died in November 2016, had ties to Rancho Cucamonga. His mother, Rose Brown, was a native of the city and his father, Jack Brown Sr., was commander of the San Bernardino County Sheriff Department's substation there during the 1930s.
"Honoring the memory of his parents and preserving their ties to the local community was at the front of Jack's mind when the time came to build this store," said Pete Van Helden, Stater Bros.' chief executive officer, in the statement. "We will honor Jack's memory and his wishes by dedicating this store to the Brown Family."
The store, which will open after the ceremony, will cover nearly 44,000 square feet. It will include full-service meat, seafood and produce departments, along with a bakery, delicatessen and a cafe and seating area.
An employee count was not available.
Stater. Bros. the largest private employer in the Inland Empire, will donate $30,000 to local charities and other entities to mark the store's opening, according to the statement.