Staters to open OC store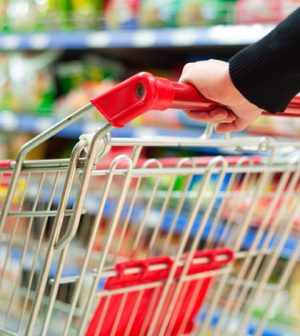 Stater Bros. will build a store in Ladera Ranch, its 30th location in Orange County. 
The 48,000-square-foot store, at 25636 Crown Valley Parkway, is scheduled to open at 7 a.m. Wednesday following a cleaning and sanitation procedure related to COVID-19, according to a statement on the company's website.
After Wednesday the store will be open daily from 7:00 a.m. to 11:00 p.m., with 7:00 a.m. to 8:00 a.m. Tuesdays and Fridays reserved for senior shoppers. That is standard practice at all Stater Bros. stores during COVID-19.
Maurice Saavedra, a 17-year employee with the San Bernardino-based supermarket chain, will be the store manager.
Also on Wednesday, Stater Bros. Charities will donate a $30,000 among six local charities: Family Assistance Ministries, Laura's House, the YMCA of Ladera Ranch, the James Henry Ransom Foundation, Working Wardrobes, and New Beginnings for Animals.
Stater Bros. the largest private employer in the Inland Empire, regularly donates to local charities when it opens a new or refurbished store.