Steel business buys manufacturing operation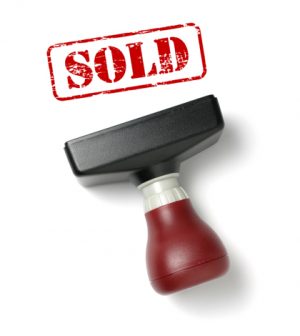 A company that processes and distributes steel has bought a manufacturing facility in Chino.
West Coast Steel & Processing USA, a Chino-based company that does business as SteelCo. USA, paid $10.7 million for the property at 13900 Sycamore Way in Chino, according to a statement.
The property will serve as SteelCo.'s sixth Inland Empire operation.
Cushman & Wakefield, which has worked with SteelCo for 10 years in its real estate transactions, represented the company in these negotiations.
Lee & Associates and Collier International represented the seller, a private individual whose name was not released.
The 33-year-old building covers 68,175 square feet, including a little more than 10,000 square feet of office space. It's between the 60, 71 and 83 freeways.
SteelCo USA recently leased a 47,308-square-foot building at 1350 Lexington Ave in Pomona. The company maintains about 300,000 square feet of manufacturing and distribution space on the Inland Empire's west side, according to the statement.