Study: Riverside good place to do business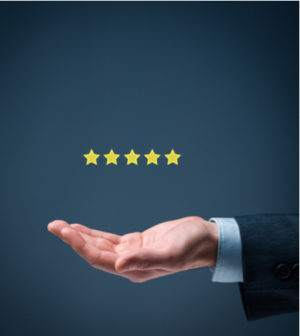 Riverside is reportedly one of the best cities in the United States in which to grow a business.
The city ranked 19th among 30 cities in a study by MSN Money, which assessed the number of new entrepreneurs in major metropolitan areas, startup density.
That put Riverside ahead of Charlotte, N.C., Atlanta and San Jose. The study also looked at the cost of living and projected job growth in each area.
Riverside is helped by ExCITE, a startup incubator program developed by the city, Riverside County and UC Riverside, the study found.
ExCITE helps new technology businesses with mentoring, employee training, identifying business resources and identifying funding sources, among other issues that startup businesses typically face.