Supermarket chain raises funds for two charities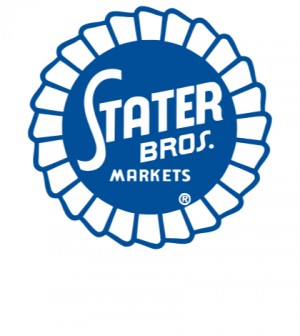 Stater Bros. Charities has raised more than half a billion dollars for the American Heart Association and the American Stroke Association.
The supermarket chain's Heart Month Campaign in February, in which shoppers were asked to donate as they made their purchases, raised $543,488, said Susan Atkinson, president and chief executive officer of State Bros. Charities.
A check in that amount will be presented to officials from both charitable entities at 11 a.m. Thursday at the Stater Bros. store, 42171 Big Bear Blvd., Big Bear Lake, Ca.
The money, the most ever raised by Stater Bros. charities during a point-of-purchase campaign, will be used primarily for programs and services in the Inland Empire, Atkinson said.
Stater Bros. Charities is a non-profit agency that started six years ago. It supports charities and other critical needs in the communities where Stater Bros. employees live and work.
Stater Bros. is based in San Bernardino. It operates 167 supermarkets, employs 18,000 people and is the largest private employer in the Inland Empire, according to the release.