Survey: Norco College good place to work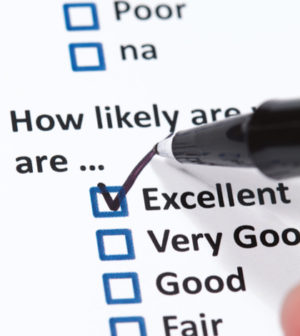 Norco College has been named a "Great College to Work For" in the United States by The Chronicle of Higher Education.
The community college in southwest Riverside County that serves approximately 13,000 students a year was ranked among the top institutions in collaborative governance, compensation and benefits, confidence in senior leadership, relationships between supervisors and department chairs and job satisfaction, according to a statement.
Two hundred and fifty three colleges, both four-year and two-year, were surveyed. Twenty four of the two-year institutions were recognized.
Results are based on an audit that assesses demographics and workplace polices and a survey of faculty and professional support staff. Employee feedback was the most important factor in determining whether a college was recognized, according to the statement.
"The recognition of Norco College being one of the [best] colleges to work  in the country is frankly a reflection of the commitment and engagement of our talented faculty and staff," said Bryan Reece, Norco College president, in the statement.